A Message to the BCSO Community—November 2021
The Bucks County Symphony Orchestra announces the retirement of Gary S. Fagin as Music Director, effective at the conclusion of the 2021-2022 concert season. Maestro Fagin has been the orchestra's much-admired and highly respected leader for 20 years.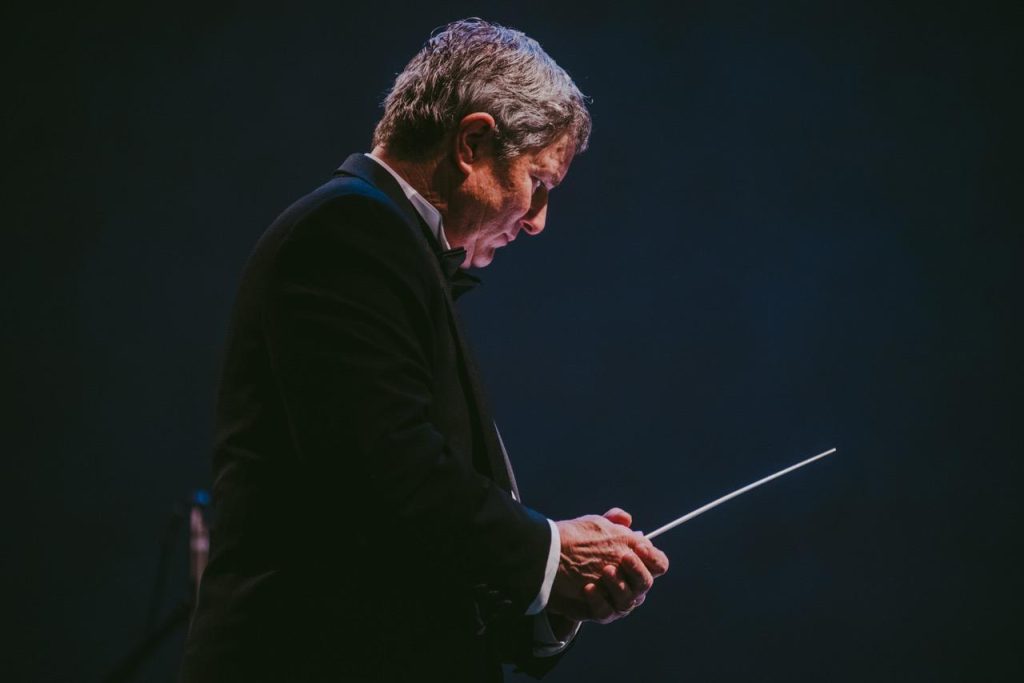 We invite you to share in these words from this remarkable gentleman, excerpted from his retirement letter to the Board of Directors:
Since 2002, I have had the privilege to conduct hundreds of works with the BCSO, and to collaborate with dozens of extraordinary soloists. It's been a great joy rehearsing and performing with the wonderful musicians of the orchestra, whom I count not only as colleagues, but as friends.
In the life of every organization…there comes a time for transition. That transition time has come for me, to step down as Music Director and allow the orchestra to seek new leadership and new blood. Thus, I intend to retire from my position as Music Director of the Bucks County Symphony Orchestra at the conclusion of the 2021-2022 season, my 20th year as Music Director.
I would like to thank…all the past and current members of the BCSO Board of Directors during my tenure for their support….I am also most grateful for the enthusiastic embrace of the entire Bucks County community. To the orchestra's musicians, thank you for a great run; I look forward to one final season of making joyful, enriching and challenging music together!
Onward, con anima!